BOOK YOUR BIRTHDAY PARTY TODAY
Based on updated information from Worksafe BC we currently do not require a vaccine passport for admission.
Birthday parties are back at Jungle Jac's.  Please click on the booking link above, or call 604-941-2518.
For more information on group or private events please call our office during regular business hours. 
Opening Hours
Monday to Thursday : 10am-7pm
Friday : 10am-8pm
Saturday : 10am-8pm
Sunday :10am-8pm
Face Masks that fully cover the nose and mouth are currently mandatory inside our facility  and must be worn at all times by everyone ages 12+. They may removed on a temporary basis when eating or drinking.
Thank you your patience and understanding during these challenging times and for helping keep BC safe. Your support is greatly appreciated.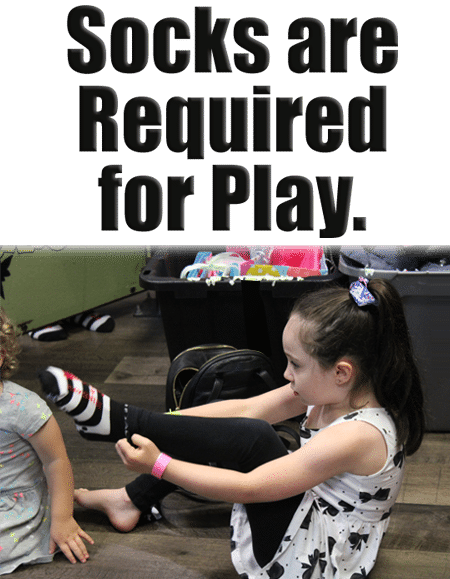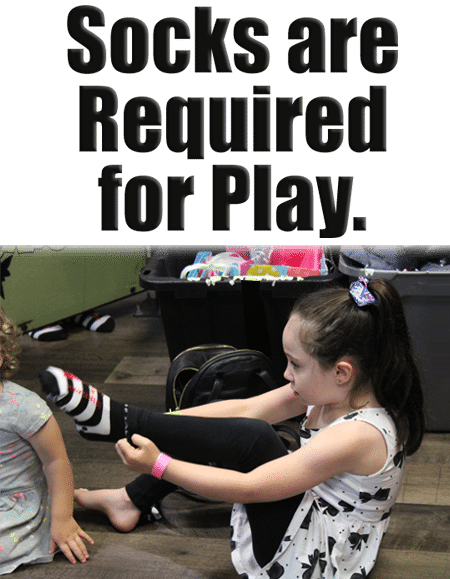 Trampoline socks are required at any trampoline facility in BC (Due to Insurance)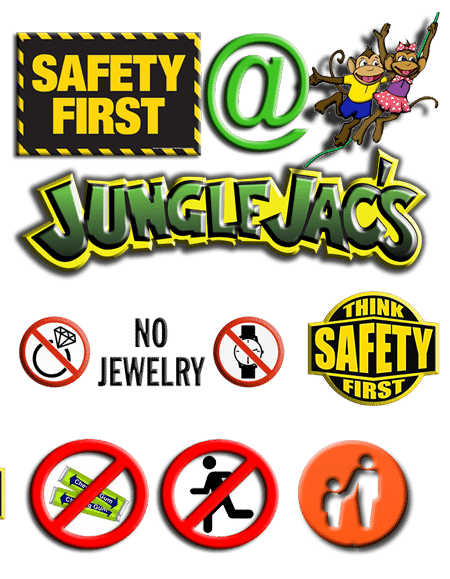 Here Parents will find important information for the do and don't for Jungle Jacs PLAY CENTER.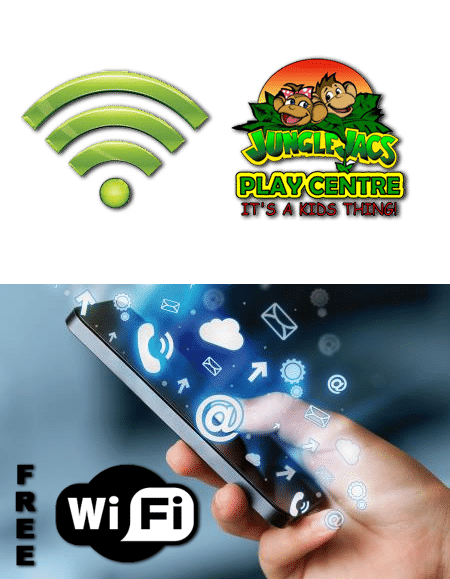 FREE WIFI @ JUNGLE JACS
Free WiFi now available. Daily newspapers and magazine for your convenience, so bring your laptop and work a bit while your kids have a blast.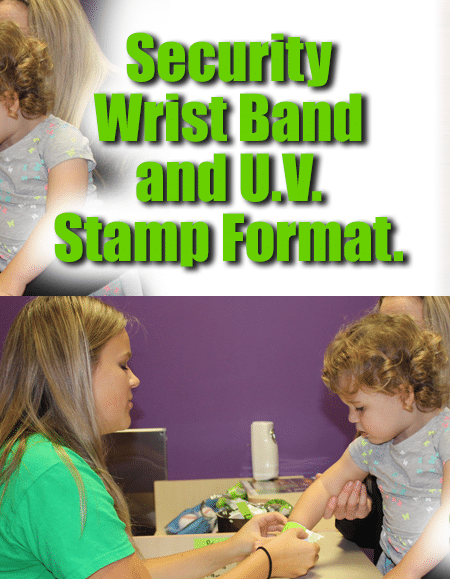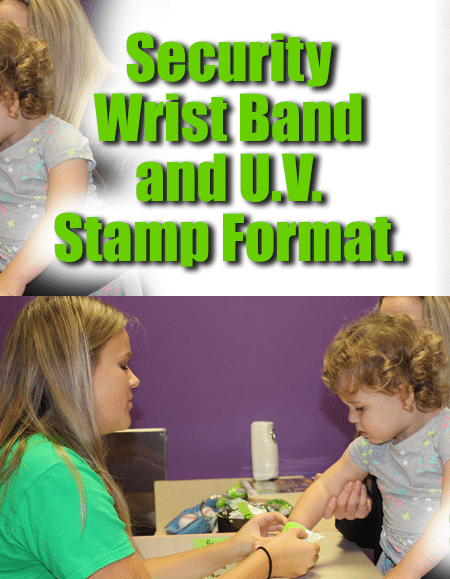 We use a security wrist band and u.v. stamp format. This serves as an excellent form of protection for our guests.
IT'S A KIDS THING!
Come on down or swing on by our very own, adventure jungle for hours of fun and excitement. Whether it be zapping each other in our 3 storey lazer arena, sliding down our 21ft water effect slides, shooting your friends in our banana splat ball pit, bouncing with your friends and shooting hoops in our 2,000sft elevated trampoline bounce zone or bumping and spinning with your friends in our glow in the dark bumper car circuit, you're sure to have one great time! Even our little jungle visitors have their very own play area with slides and toys. Jungle Jac's has individual party rooms for your birthdays or special occasions.
Our Facilities
WE THROW THE BEST CHILDREN'S BIRTHDAY PARTIES IN THE JUNGLE!